Return to FAQs page
---
Does MusicTeacherNotes cost money for parents?
MusicTeacherNotes is very affordable for families with children who take private music lessons, as there is only a small fee for music students who require upgraded features. Free accounts are available for families who only need the music lesson scheduling feature and basic interactions with their music teachers.
MusicTeacherNotes' pricing is based on the number of students in a family who upgrade. Moms, dads, and students who only need free accounts are not charged. For example, assume a family-of-four with two parents and two children. Any of the people in that family might take music lessons. Those students could either have a free account or an upgraded account. The family only pays for the upgraded student accounts. Even moms and dads might take music lessons, so if they wish to upgrade their accounts, they may. Parents/students can pay monthly or annually. You can see our pricing plans here.
Even the Premium Plan is extremely affordable. Compared to taking private music lessons, a family using MusicTeacherNotes will add about 1% to 2% percent to the cost of private music lessons -- probably less than the gas money to go to a lesson. Each student can try a Premium Membership for free and cancel at any time. You can see our cancelation policy via our "Music to my Ears Guarantee!"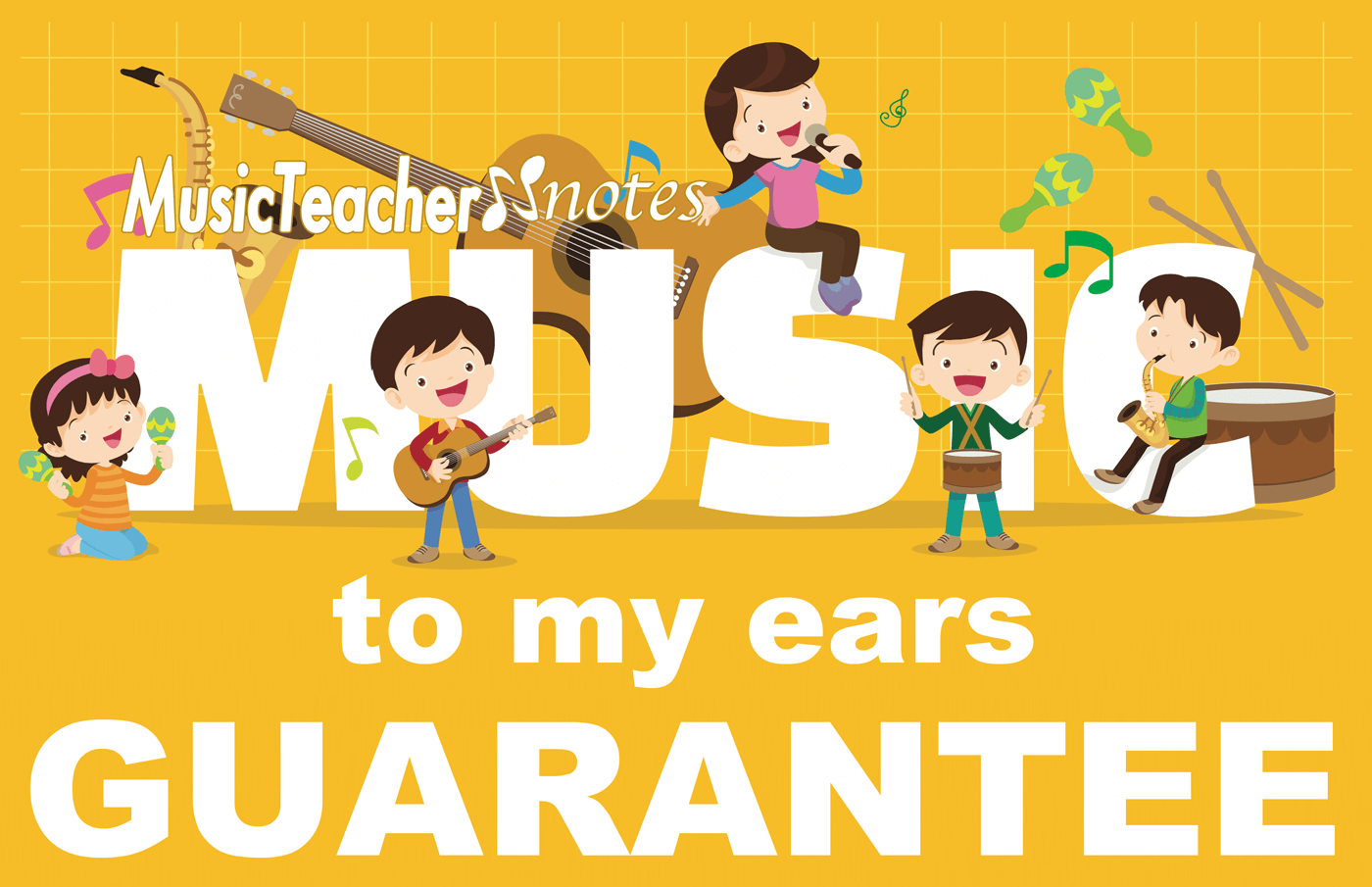 Premium memberships significantly increase how much students can learn from private music lessons. A Premium Membership can be the answer, "how to get your child interested in music." Students get music practice incentives. We also provide practice tips for parents to help their children stay engaged with music.
Taking music lessons is a longterm commitment. Our goal is to help students get much more out of music lessons. They learn more, at a faster rate, and become more engaged with their music lessons. Students that are highly engaged, enthusiastic, and motivated will continue their music education for a long time.