Return to FAQs page
---
Do students have to pay for the service
No. MusicTeacherNotes includes a free plan that allows parents and students to connect with their music teacher and manage the scheduling of music lessons. There is no charge for that. However, most families benefit by upgrading their plan to one of the paid plans because the paid plans offer tools that help students and parents get much more out of private music lessons.
Parents who choose to upgrade will have access to tools that aren't available in the free version. These tools include:
Video features
Students can video their teacher demonstrating a song during a music lesson, then save it to their Private Library. There are several benefits to using video to accelerate learning music.
Video helps students learn how to understand music skills.
Students can clip videos into segments to focus on specific parts of a song.
Students can change the tempo of a video, allowing them to play along at a tempo they are comfortable with.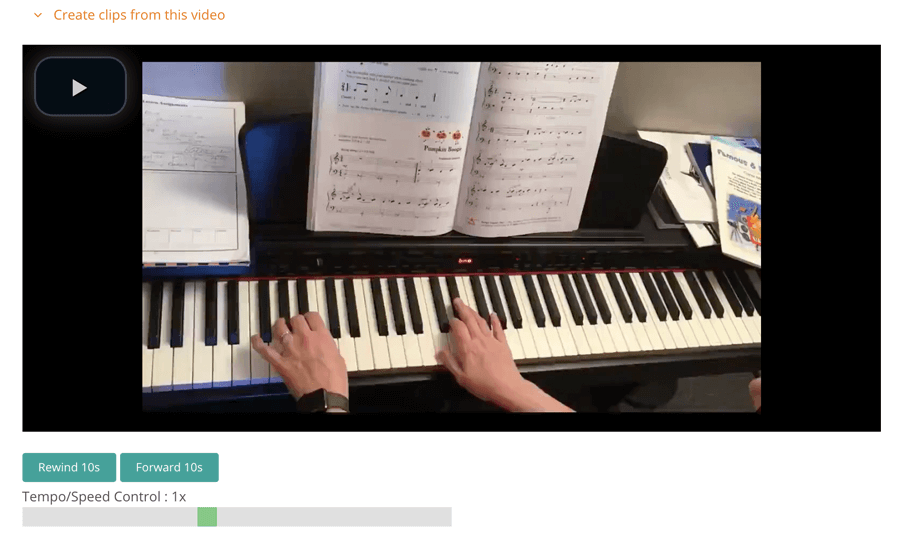 Practice Plan Creator
The Practice Plan Creator allows students to turn music assignments into structured practice plans that detail how long or how many times to play each song or practice each skill.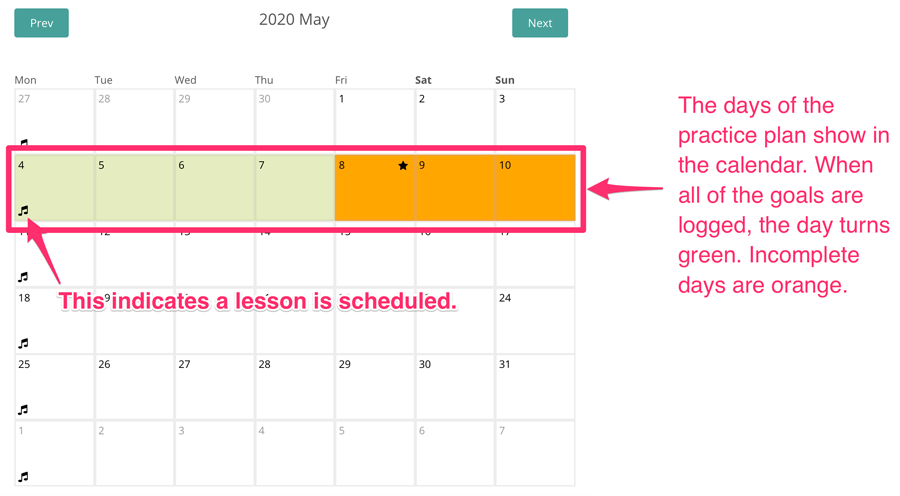 Motivational Rewards
Motivational rewards and awards, like Music Bucks, Practice Stickers, and Achievements Awards, help encourage younger children to practice. When a young child complains, "I hate practicing my instrument," it's typically because they don't know what to practice, and they lack the motivation.
View our pricing here: See Pricing.