Return to FAQs page
---
What if I do not feel comfortable asking parents to pay?
Music teachers do not have to ask students to pay for the service. Upgrading to a Gold account is completely optional for families. If students do not wish to upgrade, teachers can still manage their music lessons with MusicTeacherNotes music studio management software. Students have a free account option that works for music lesson management.
MusicTeacherNotes offers students a myriad of benefits for those who choose to upgrade to a Gold Plan. A Gold Plan lets students enjoy music lessons much more, and it ultimately leads them to remain music students much longer.
Music lessons are an investment in personal growth. Students (or parents) must purchase instruments, accessories, books, and other materials to take music lessons. The value that parents receive from MusicTeacherNotes far exceeds the minimal added cost to their child's music education. The various features and motivational tools parents can utilize makes for a much more enjoyable music lesson experience for all involved.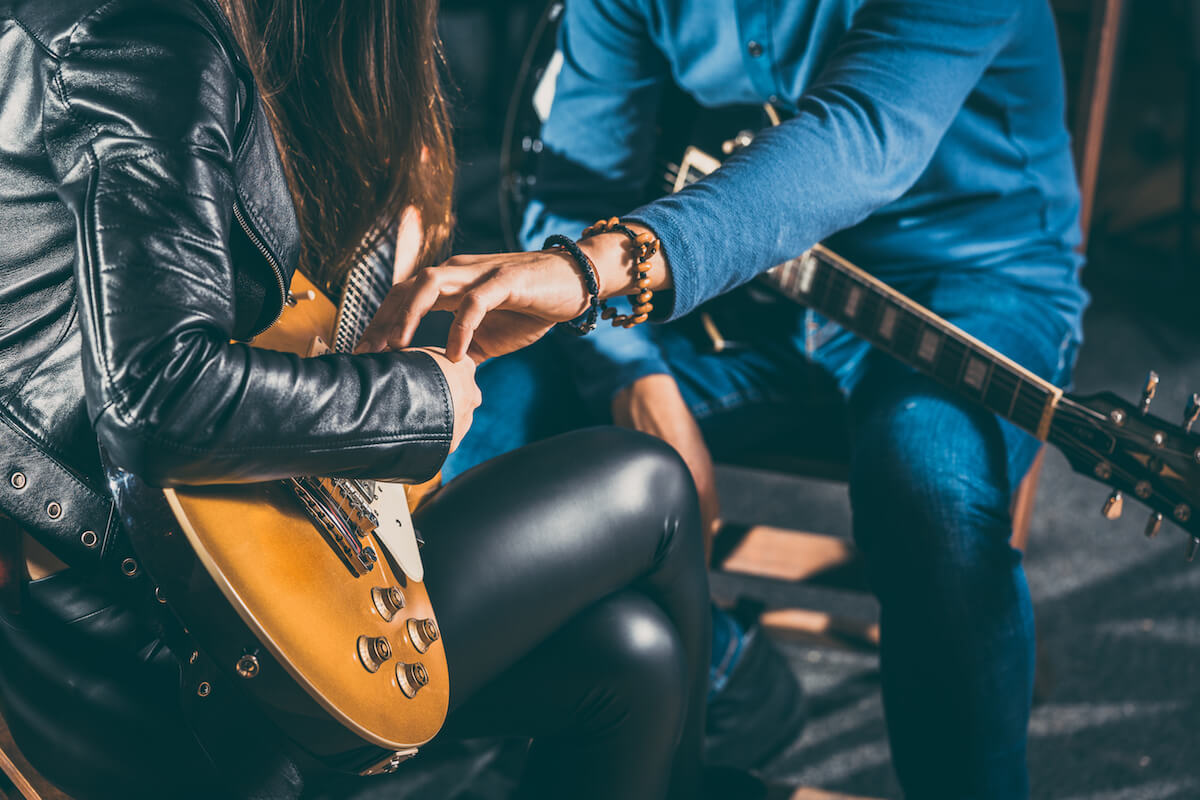 MusicTeacherNotes is designed to be free music school software for music teachers who use the service. Our goal is to prevent teachers from having to bear another cost. We think music teachers already have enough to handle!