Return to FAQs page
---
How do I add a new studio?
Music teachers should only create one account, regardless of how many music studios they teach music for. Teachers can add as many studios as they need to in their MusicTeacherNotes account, and they can add or remove studios as their career evolves. It's entirely free for music teachers, and there is no limit on how many studios a music teacher can add.
To add a new studio, simply go to the dashboard, open the profile sections, and click "My Studios." Click the blue-button and add your new studio.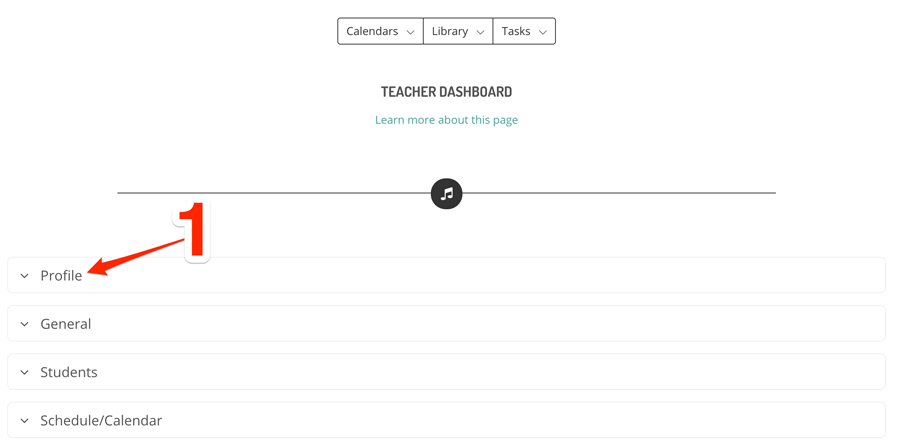 Note that each new studio has a unique studio code for each music teacher. Teachers need to give that code to their students for them to be able to connect.
A MusicTeacherNotes account is a great way to start and grow a music school. It helps you manage your students' schedules, track music assignments, and help your students practice their musical instruments better.